Restorative, Customized Results
We give our all to solving our patients' issues and addressing their health concerns to ultimately help them acquire optimal health.
Once the status of your health is discovered, we take a compassionate approach to create your customized treatment plan to begin and support your healing process. Many treatment options are available and we rely on a review of your complete health history, along with lab work, to help create your customized plan.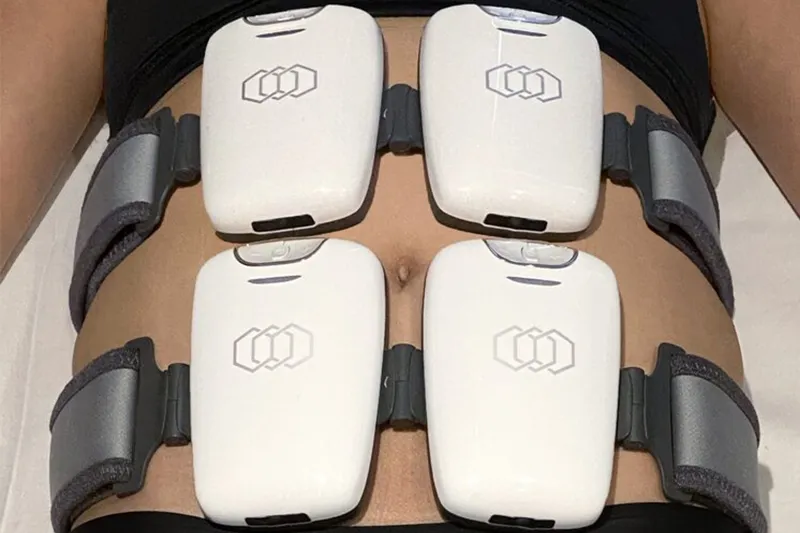 Rejuvenate Face and Body Care
Rejuvenate Face and Body Care
Schedule Your Appointment Today!